An example of the bed level changes as a function of the discharge in the river
Findings and implications to practice
Bed level changes in the river occur at various spatial and temporal scales. Using a wavelet filtering method, we are able to disentangle these changes and study them individually. The river is in quasi-equilibrium which means that on a medium-sized spatial scale the bed level changes occur around an equilibrium. These local changes are related to the flow conditions in the river. In this flyer, we discuss the impact of these variations in combination with river interventions.
Related outputs
Morphological evaluation of river interventions: progress reports
The management of multifunctional rivers requires the consideration of river functions such as flood conveyance, ecology, and navigation. River interventions are constructed to benefit these functions but these interventions should have minimal effects on the other functions of the river. Better insight into the morphological changes that result from such interventions can aid to optimize their design and improve the sediment management of the river.
11/02/2020 by Pepijn van Denderen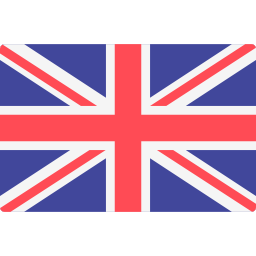 View output
View publication
Last modified: 06/07/2020