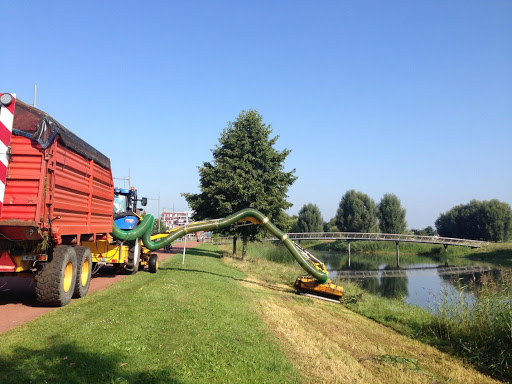 Vegetation management along rivers and ditches released residual biomass, that is either left behind or transported away to be used for different applications. (Source: Swinda et al. 2018)
Innovative components
Water managers are increasingly interested in making use of residual biomass that is released during vegetation management. We analysed what biomass is currently used for and how vegetation management and biomass use are currently organised.
Findings and implications for practice
We found that there is a lack of easy-to-use and objective ranking criteria to compare biomass applications. At the moment, the choice between different biomass uses is often based on economical prioritization concepts and gut feeling. Our results can help water managers to shape their tendering procedures to make optimal use of residual biomass as an ecosystem service.
Journal publication
Bout, A.E.; Pfau, S.F.; van der Krabben, E.; Dankbaar, B. Residual Biomass from Dutch Riverine Areas—From Waste to Ecosystem Service. Sustainability 2019, 11, 509. https://doi.org/10.3390/su11020509
Related outputs
Residual biomass from Dutch riverine areas – from waste to ecosystem service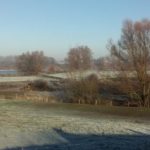 Water managers can stimulate the sustainable use of residual biomass with new tendering procedures.
18/01/2018 by Swinda Pfau et al.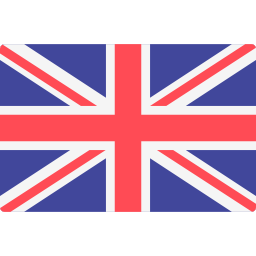 View output
View publication
Contains: Publication open access
Residual Biomass: A Silver Bullet to Ensure a Sustainable Bioeconomy?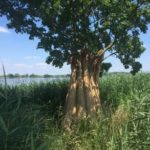 Using residual biomass, such as grass and wood chips, as a resource instead of treating it as waste is not automatically more sustainable.
20/12/2018 by Swinda Pfau et al.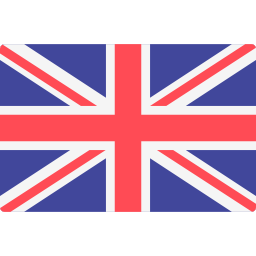 View output
View publication
Contains: Publication open access
Last modified: 24/01/2019