A Dutch philosopher who joined me once on a fieldwork day at the Drentsche Aa.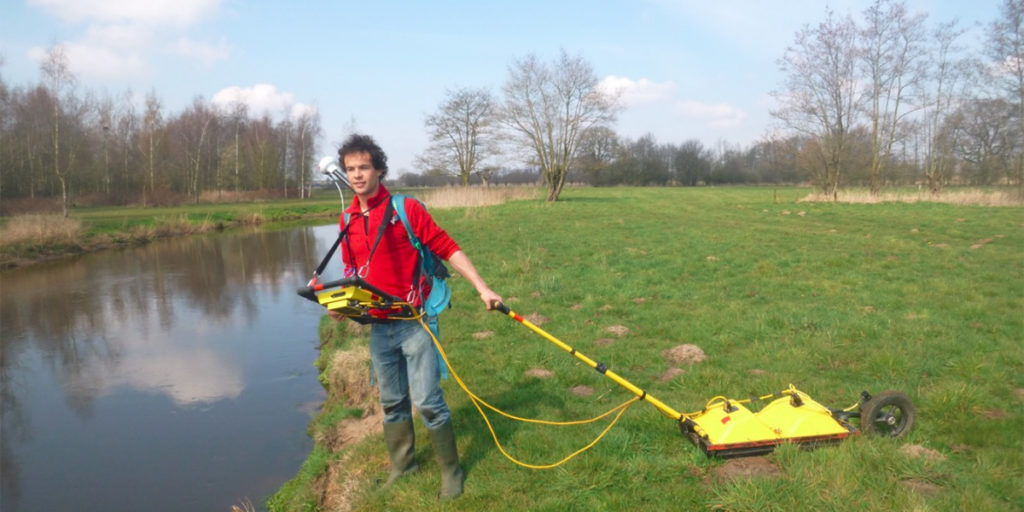 Fieldwork at the Drentsche Aa (Source: Jasper Candel)
Bas Nabers's blog post
Here we should be, I said. Through Bas' eyes, a strange place, a pretty random corner in the meadow. For me, it is the place where the answer to my question is hidden in the grass. Bends, how do they form in small streams? Read more about the one-day fieldwork in the following blog (in Dutch).
Last modified: 04/07/2018