Filters
Found 3 Storylines - Page 1 of 1
Proof loading and monitoring to optimize flood defence asset management
We calculate the expected value of extra information obtained from proof loading and monitoring. The additional information improves failure probability estimates for slope stability.
Mark van der Krogt
Delft University of Technology
Wouter Jan Klerk
Delft University of Technology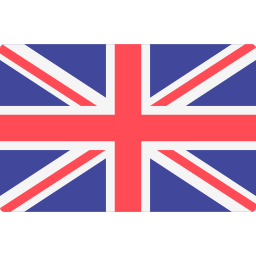 View storyline

View storyline
//=$urls['mobile']?> //=get_the_permalink()?>
New flood safety standards and legal considerations
By looking into the questions of practice, we highlight building blocks that the law offers to improve water safety.
Monica Lanz
Utrecht University
Willemijn van Doorn-Hoekveld
Utrecht University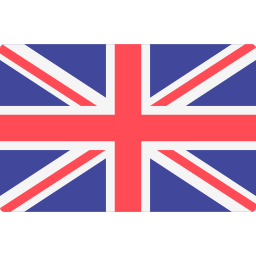 View storyline

View storyline
//=$urls['mobile']?> //=get_the_permalink()?>
A wide green perspective on dikes
Modelling the salt marsh and borrow pit helping a hand against the sea-level rise
Richard Marijnissen
Wageningen University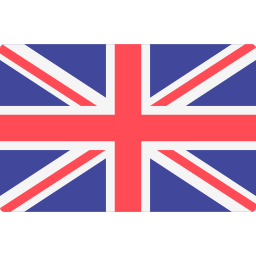 View storyline

View storyline
//=$urls['mobile']?> //=get_the_permalink()?>