Found 3 Entries - Page 1 of 1
The day of the dike worker Emma Avoyan
31/08/2020 by Emma Avoyan
The All-Risk research is particularly useful to the Dutch Protection Program (HWBP). Such is the case of Emma Avoyan researcher at Radboud University into...
Your opinion matters to understand the governance of flood protection projects – Ongoing survey
28/09/2020 by Emma Avoyan
Are you currently involved you in or have knowledge about one the projects of Dutch Flood Protection Program (HWBP in Dutch)? Then, you can...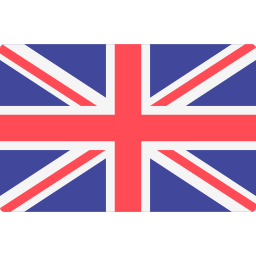 View details
Updates about the Dutch Environment and Planning Act
01/04/2020 by Monica Lanz
Developments happen fast in the field of Dutch Environment and Planning Law and have implications for the flood risk safety-norms, instruments and procedures. Here...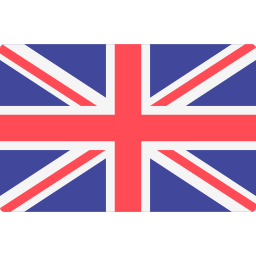 View details