Filters
Found 9 Storylines - Page 1 of 3
How uncertain are model predictions of river interventions?
With an interactive explorer, we give you an example of the effects of a river intervention in the Waal river and its model uncertainty.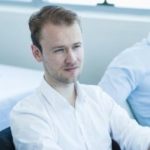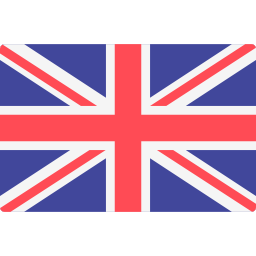 View storyline
How do side channels develop?
We assess several side channel systems and propose a method to estimate their development.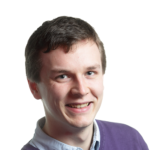 Pepijn van Denderen
University of Twente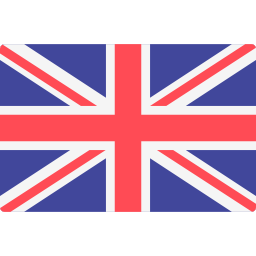 View storyline
How do bends form in peat-land streams?
We propose a conceptual model to explain the origin of bends in peatland streams to better inform stream restoration.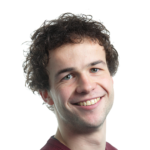 Jasper Candel
Wageningen University & Research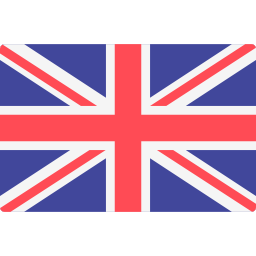 View storyline