Filters
Found 7 Storylines - Page 1 of 3
How to take public perceptions into account?
Identifying opportunities for participation in river management via a collaborative monitoring program.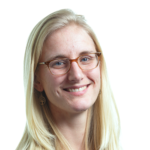 Laura Verbrugge
University of Twente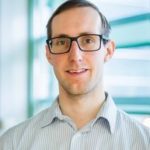 Wessel Ganzevoort
Radboud University Nijmegen
Ecological benefits of a sheltered channel parallel to the main river
The longitudinal dams minimize the effects of commercial navigation to protect the habitat of fish and macroinvertebrates.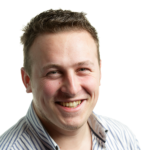 Frank Collas
Radboud University Nijmegen
A social network analysis in maintaining Dutch floodplains
Most frequent connections between the organizations involved in flood protection and biodiversity management with and without the main coordinator.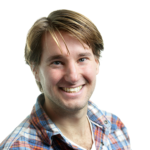 Jan Fliervoet
Radboud University Nijmegen