Filters
Found 7 Storylines - Page 1 of 3
How do side channels develop?
We assess several side channel systems and propose a method to estimate their development.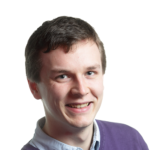 Pepijn van Denderen
University of Twente
How to take public perceptions into account?
Identifying opportunities for participation in river management via a collaborative monitoring program.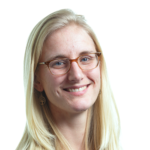 Laura Verbrugge
University of Twente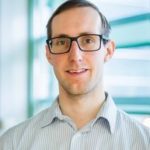 Wessel Ganzevoort
Radboud University Nijmegen
Biodiversity recovery and flood risk adaptation at delta scale
We calculated biodiversity scores to show the recovery from 15 years flood risk adaptation that consider nature requirements.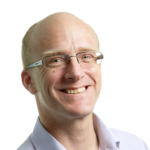 Menno Straatsma
Utrecht University