Filters
Found 5 Storylines - Page 1 of 2
Biodiversity recovery and flood risk adaptation at delta scale
We calculated biodiversity scores to show the recovery from 15 years flood risk adaptation that consider nature requirements.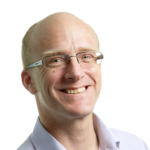 Menno Straatsma
Utrecht University
Biomass growth of floodplain vegetation along the Dutch Rhine
Changes in the biomass growth between 1997 and 2012 to plan vegetation management strategies.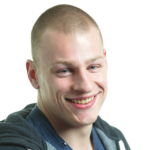 Remon Koopman
Radboud University Nijmegen
How to take public perceptions into account?
Identifying opportunities for participation in river management via a collaborative monitoring program.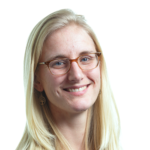 Laura Verbrugge
University of Twente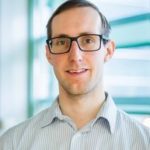 Wessel Ganzevoort
Radboud University Nijmegen