Filters
Found 8 Storylines - Page 1 of 3
Biomass growth of floodplain vegetation along the Dutch Rhine
Changes in the biomass growth between 1997 and 2012 to plan vegetation management strategies.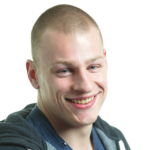 Remon Koopman
Radboud University Nijmegen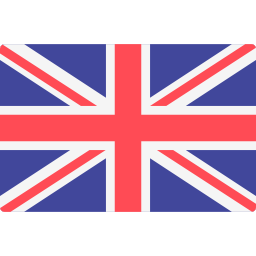 View storyline
How do bends form in peat-land streams?
We propose a conceptual model to explain the origin of bends in peatland streams to better inform stream restoration.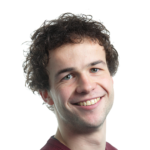 Jasper Candel
Wageningen University & Research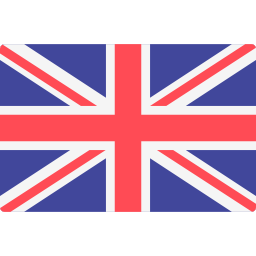 View storyline
Ecological benefits of a sheltered channel parallel to the main river
The longitudinal dams minimize the effects of commercial navigation to protect the habitat of fish and macroinvertebrates.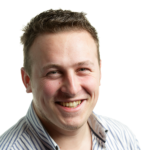 Frank Collas
Radboud University Nijmegen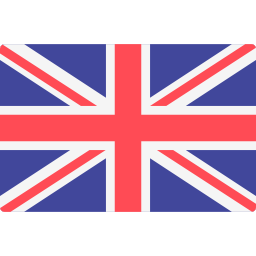 View storyline

View storyline