Double dike top photo by https://eemsdollard2050.nl/ and the Wide Green dike bottom photo by Hunze and Aa's Regional Water Authority
Innovatieve componenten
In de nieuwe Omgevingswet wordt de noodzaak erkend om waterveiligheid in evenwicht te brengen met andere maatschappelijke behoeften. Dit perspectief van geïntegreerd overstromingsrisicobeheer vereist vaak innovatieve en pilot-oplossingen. Enkele van deze projecten worden ook bestudeerd in het All-Risk programma, zoals de Dubbele dijk en de Brede Groene dijk (zie foto's hieronder). Het huidige recht geeft niet altijd duidelijk antwoord op vragen die in de praktijk bestaan, maar dit staat de realisatie van een dergelijke innovatie meestal niet in de weg. Vragen die bij dergelijke projecten ontstaan zijn bijvoorbeeld welke instantie verantwoordelijk is bij de aanleg van een kering of wie verantwoordelijk is voor beheer/ onderhoud en wie eventuele aansprakelijkheid draagt (Dubbele dijk). Ook integratie met andere wetgeving, zoals natuurbeschermingswetgeving, speelt een rol (Brede Groene dijk).
Related Content
Report
W.J. van Doorn-Hoekveld, H.K. Gilissen, F.A.G. Groothuijse & H.F.M.W. van Rijswick (18-02-2019), 'Advies: Beheer 'tussengebied' van het project dubbele dijk', Utrecht Centre for Water, Oceans and Sustainability Law, Utrecht University.
Gerelateerde Storylines
Nieuwe normering voor waterveiligheid vanuit een juridische
Door vragen uit de praktijk te onderzoeken, lichten wij de ´building blocks´ uit die het recht biedt om de waterveiligheid te verbeteren.
Monica Lanz
Universiteit Utrecht
Willemijn van Doorn-Hoekveld
Universiteit Utrecht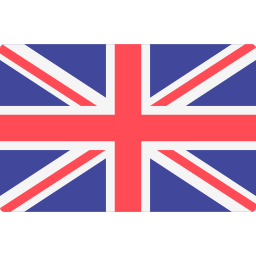 View storyline

View storyline
//=$urls['mobile']?> //=get_the_permalink()?>
Last modified: 27/04/2021