Double dike top photo by https://eemsdollard2050.nl/ and the Wide Green dike bottom photo by Hunze and Aa's Regional Water Authority
Innovative components
The new Environmental and Planning Act acknowledges the need to balance flood safety with other societal needs. This integrated flood risk management perspective often requires innovative and pilot solutions. Some of these projects are also studied in the All-Risk program such as the Double dike and the Wide Green dike (see photos). Current law does not provide a clear answer to decisive questions that exist in practice, but usually this does not hinder the realization of such an innovation. Questions that arise with such projects are, for instance, which authority is responsible, not only for the construction, but also for management, maintenance and any liability (Double dike). Integration with other jurisdictions, such as nature conservation legislation, also plays a role (Wide Green dike). These are examples of two innovative dike reinforcement projects on the north Dutch coast. Top photo: A double dike pilot to explore possibilities for flood safety, clay mining, saltwater agriculture, nature, and recreation . Bottom photo: A wide green dike reinforced with locally extracted clay from the salt marshes along the coast to fight against the sea level rise.
Related Content
Report
W.J. van Doorn-Hoekveld, H.K. Gilissen, F.A.G. Groothuijse & H.F.M.W. van Rijswick (18-02-2019), 'Advies: Beheer 'tussengebied' van het project dubbele dijk', Utrecht Centre for Water, Oceans and Sustainability Law, Utrecht University.
Related storylines
New flood safety standards and legal considerations
By looking into the questions of practice, we highlight building blocks that the law offers to improve water safety.
Monica Lanz
Utrecht University
Willemijn van Doorn-Hoekveld
Utrecht University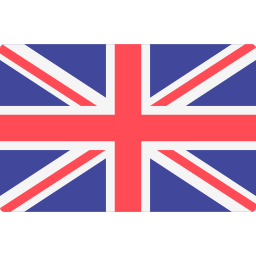 View storyline

View storyline
//=$urls['mobile']?> //=get_the_permalink()?>
Last modified: 19/03/2021