Top: Grebbedijk's development area; Middle: 'Dijkdenkers' discussing ambitions for the dike reinforcement. (Photos by Grebbedijk project and Waterschap Vallei en Veluwe).
Innovative components
The central question of this study is which factors promote or hinder cross-sector collaboration in Dutch flood risk management and, more specifically, how governance and institutional arrangements enhance this collaboration. To answer this question we focused on a case study. One of the large integrated projects within the Dutch Flood Protection Programme is the project Grebbedijk along the river Nederrijn. In this project various alternatives for realizing the new flood risk standards have been explored by concerned agencies. Supported by an extensive document analysis, observations made during project meetings as well as a series of in depth interviews, we assessed the overall performance of collaborative governance regime for the project Grebbedijk.
Implications for practice
At the participant level, participation contributes to the accomplishment of individual goals and missions of participant agencies in varying degrees. However, the power asymmetries between the agencies shape interaction between participants and the shared motivations of the collaboration. For example, in the Grebbedijk project, the water authority is the dominant agency determining the outcomes of this collaborative governance regime. They seem to prefer straightforward sectoral rather than more complex integrative solutions.
Related outputs
Cross-sector collaboration within Dutch flood risk governance: historical analysis of external triggers
Literature synthesis to track how the policy and legal frameworks, socio-economic circumstances, political realities, power relations and conflict situations influenced the attempts at collaboration since the flooding disaster of 1953.
21/05/2019 by Emma Avoyan et al.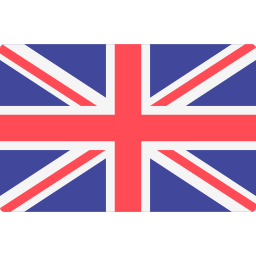 View output
View publication
Contains: Publication open access journal
Last modified: 30/12/2021