Innovative components
This paper discusses conditions under which changing the way residual biomass is handled is sustainable. Even though residual biomass was long considered a waste product without function, most traditional treatments do provide useful product, for example compost or energy. Residual biomass is now considered an important resource for bioenergy and bio-based products. But using biomass for new applications means losing traditional functions and is not automatically more sustainable. This paper discusses old and new biomass uses and conditions to ensure that changing the way biomass is handled is a step in the right direction.
Findings and implications to practice
Landscape managers increasingly want to use the residual biomass that is left after vegetation management. To maximise the benefits of using residual biomass we recommend that current and future biomass uses are compared with one another. These applications may contribute to sustainability in varying degrees. Comparison should include not only costs, but also impacts on greenhouse gas emissions, soil fertility, land use, and ecosystem services such as habitats and biodiversity.
Journal publication
Pfau, S.F., 2015. Residual Biomass: A Silver Bullet to Ensure a Sustainable Bioeconomy? in: The European Conference on Sustainability, Energy & the Environment 2015: Official Conference Proceedings. pp. 295–312 https://doi.org/10.3390/su11020509
Related outputs
Life cycle greenhouse gas benefits or burdens of residual biomass from landscape management
Residual biomass from landscape management can contribute to both greenhouse gas benefits and burdens, depending on the application.
24/01/2019 by Swinda Pfau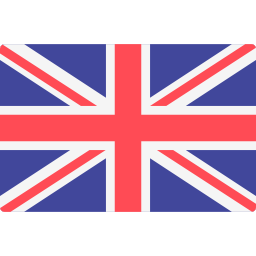 Contains: Publication open access
Last modified: 20/02/2019