Filters
Found 9 Storylines - Page 2 of 2
Biodiversity recovery and flood risk adaptation at delta scale
We calculated biodiversity scores to show the recovery from 15 years flood risk adaptation that consider nature requirements.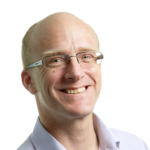 Menno Straatsma
Utrecht University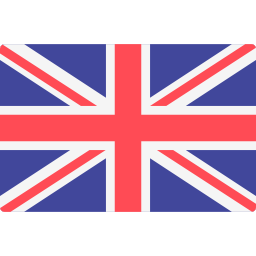 View storyline
Ecological benefits of a sheltered channel parallel to the main river
The longitudinal dams minimize the effects of commercial navigation to protect the habitat of fish and macroinvertebrates.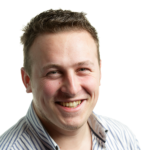 Frank Collas
Radboud University Nijmegen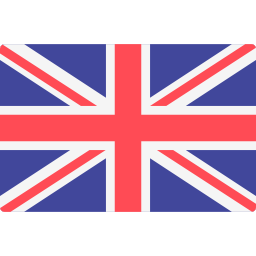 View storyline
Changes in the equilibrium river profile: The morphological impact of interventions
We propose a new method to study bed level changes in a river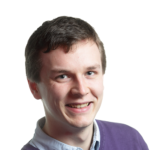 Pepijn van Denderen
University of Twente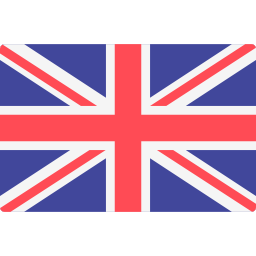 View storyline
How uncertain are model predictions of river interventions?
With an interactive explorer, we give you an example of the effects of a river intervention in the Waal river and its model uncertainty.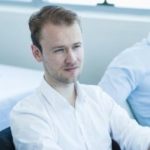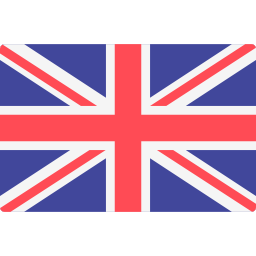 View storyline