Side channels are often constructed to reduce flood risk and increase biodiversity. We assess several side channel systems and propose a method to estimate their development. River managers can use these insights to plan design and maintenance efforts.
Data-collection methods: Numerical modeling Remote sensing
Key goals:
Key locations: IJssel River (NL)
Spatial scale: Channel
Temporal scale: 1-10years 10-50 years
Related outputs
Morphodynamic assessment of side channel systems using a simple one-dimensional bifurcation model and a comparison with aerial images
05/12/2017 by Pepijn van Denderen
Contains: Dataset upon request Storyline for practice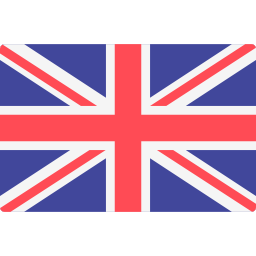 View output
Related updates
RiverCare was featured on the DeltaLink edition about rivers
01/10/2016 by dr. ir. Astrid Blom
The Room for the River programme aimed at increasing flood safety by creating space for water. However, when considering integrated management, there are other...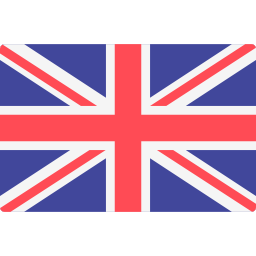 View details
Last modified: 12/06/2018