Related Content
Report
W.J. van Doorn-Hoekveld, H.K. Gilissen, F.A.G. Groothuijse & H.F.M.W. van Rijswick (18-02-2019), 'Advies: Beheer 'tussengebied' van het project dubbele dijk', Utrecht Centre for Water, Oceans and Sustainability Law, Utrecht University.
Related outputs
Handreiking Voorlanden en Juridische aandachtspunten
Using the coastal or riverine areas next to the flood defenses may bring benefits beyond flood risk reduction but also several legal questions. Some of these questions were addressed into a decision tool that is part of the foreland guideline.
05/04/2018 by Herman Kasper Gilissen et al.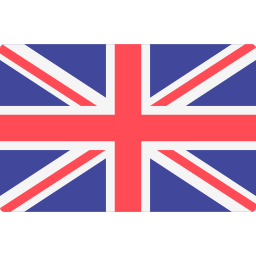 View output
View publication
Contains: Report
Last modified: 28/11/2020