Innovative components
Damage and flooding as a result of extreme rainfall and drought in the summer appear to be commonplace in the Netherlands. It is no longer uncommon in 2020 that severe weather can cause tens of millions of euros in damage in a short period of time. The adaptive measures that, in particular, the water managers will have to take to protect the Netherlands against flooding, flooding and water scarcity, such as dyke changes and improvements, the construction of storage areas and raising the water level in the IJsselmeer, can also cause damage to third parties. Damage claims and water management are therefore inextricably linked. This subject can also count on increasing attention in (legal) literature. Both liability and compensation as a result of an unlawful and a lawful act are discussed. Not only the current water law is examined. We will also indicate for each sub-topic which changes will be brought about by the Environmental Act, the entry into force of which is still envisaged on 1 January 2021.
Related Content
Publication upon journal access
W.J. van Doorn-Hoekveld, H.K. Gilissen, F.A.G. Groothuijse, H.F.M.W. van Rijswick, 'Je maintiendrai! Met de wettelijke normering van waterveiligheid in Nederland', Tijdschrift voor Omgevingsrecht en Omgevingsbeleid 2019:2, p. 155-164.
Related outputs
Handreiking Voorlanden en Juridische aandachtspunten
Using the coastal or riverine areas next to the flood defenses may bring benefits beyond flood risk reduction but also several legal questions. Some of these questions were addressed into a decision tool that is part of the foreland guideline.
05/04/2018 by Herman Kasper Gilissen et al.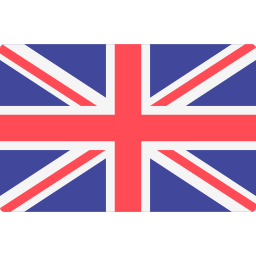 View output
View publication
Contains: Report
Last modified: 18/03/2021