The Rivercare project runs between 2014 and 2019 and is one of the largest programs of the Netherlands organization for scientific research (NWO). Within RiverCare, several parties work together to monitor the consequences of recent interventions in Dutch rivers.
Part of the researchers and supervisors group in the first RiverCare meeting in 2015.
Our team
We are a group of 16 PhD-students, 3 postdocs and 2 junior researchers working and supervised at 5 different universities in The Netherlands.
Researchers are working in multiple disciplines (e.g. hydraulic engineering, geomorphology, ecology and environmental management) grouped into 8 project themes, each with a user committee.
During the program duration, user committee meetings take place every six months. This is to ensure that the RiverCare researchers and supervisors meet regularly with the more than 20 partners of government organizations, research institutes and consultancies.
We join and organize several events to discuss our work with the scientific and professional communities. We further contribute to the Netherlands Centre for River studies and other related initiatives and platforms to increase the accessibility of our knowledge to a wider audience and to get our methods and tools into the work practices of potential users.
Program coordinators
Prof. dr. S.J.M.H. Hulscher
s.j.m.h.hulscher@utwente.nl
dr. Ralph Schielen
r.m.j.schielen@utwente.nl
dr. ir. Denie Augustijn
d.c.m.augustijn@utwente.nl
Our collaborations
Explore the experiences and outputs of the RiverCare teams' work with other programs and initiatives.
Partners of the Netherlands Centre for River studies (NCR), the Dutch Science foundation and several public and private parties initiated and funded the RiverCare program. A total of 5 universities, 2 government organizations, 3 research institutes and 8 consultancies actively contribute to RiverCare projects through the user committees. Moreover, 3 international organizations were involved as external advisors during the mid-term of the program.
Financing organization
Universities
Research Institutes
Government organizations
Consultancies
International organizations
We are a multi-disciplinary program that recognizes the importance as well as the challenges of joining efforts between research and practice in working towards sustainable management. Whenever possible, we joined efforts between the multiple RiverCare projects and collaborated with other programs and initiatives.
This website gives an overview of our work and outputs, so that we can share experiences with professionals interested in developing more sustainable river management practices in the Netherlands and abroad. The new insights, methods and tools might be useful in other countries and regions and we are eager to discover that with you.
Explore the blogs below to learn more about the experiences and outputs of work conducted between RiverCare projects and with other programs or initiatives.
Behind the scenes

To better understand river management challenges, we learned from the practical experiences of partner organizations. RiverCare visit to the longitudinal training dams construction (April/2015).

We had regular updates between project themes to combine our expertise in developing methods together or using each other's outputs. RiverCare day to foster collaboration between projects (June/2017).
Blogs about collaborations
The rivers of the future initiative is taken up
30/01/2018 by dr. Ralph Schielen
RiverCare is now well on its course and is delivering great results. Rijkswaterstaat is involved in all user committees and tries to incorporate the...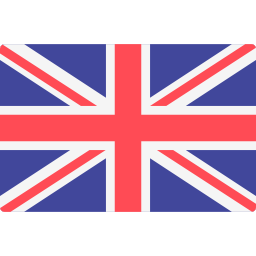 View blog
20/06/2018
PlanSmart + RiverCare = Smart River Symposium
In order to exchange experiences between the two projects, researchers of the German PlanSmart project and the Dutch RiverCare project, as well as invited guests met on the 19th and 20th of June 2018 in Hannover.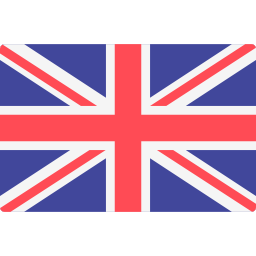 View event
Last modified: 25/04/2020