Waal river landscape in the study area, showing both a traditional groyne and a commercial vessel passing through. Source: https://beeldbank.rws.nl, Rijkswaterstaat / Harry van Reeken.
Innovative components
The importance of taking stakeholder perceptions into account in planning and implementing landscape change is increasingly recognised. Since many perception studies of river landscape interventions lack baseline data, we opted to carry out a survey study of recreationists' expectations of a major river intervention (longitudinal dams) before the construction works began. Stakeholders' expectations of and responses to landscape change may be related to their connection to the landscape and their views on the human-nature relationship. We included both these concepts in our survey, which few studies before have done.
Findings and implications to practice
Collecting baseline perception data allows practitioners to gain insight into how different stakeholder groups perceive (planned) landscape interventions, and to identify and understand sources of conflict. Our findings show that local anglers had both stronger attachment to the landscape and more negative expectations of the river intervention compared to recreational boaters. In addition, these expectations differed greatly for projected effects on beauty, safety and accessibility. An important lesson of this study is that practitioners ought to tailor their communication and engagement strategies to specific stakeholder groups: 'recreationists' may have very different perceptions depending on their form of recreation.
Related outputs
Implementing participatory monitoring in river management
Evaluating the potential implications of river interventions for local residents, recreational fishermen, boaters and shipping professionals: the perfect starting point for a participatory monitoring project!
15/06/2017 by Laura Verbrugge et al.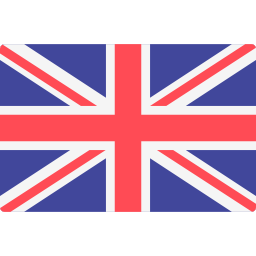 View output
View publication
Contains: Dataset upon request
The role of place attachment in public perceptions of a re-landscaping intervention in the river Waal
Public perception research can tell you more about the importance of river landscapes as 'space' and 'place'.
01/05/2018 by Laura Verbrugge et al.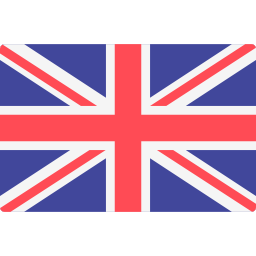 View output
View publication
Contains: Dataset upon request
Last modified: 04/02/2019