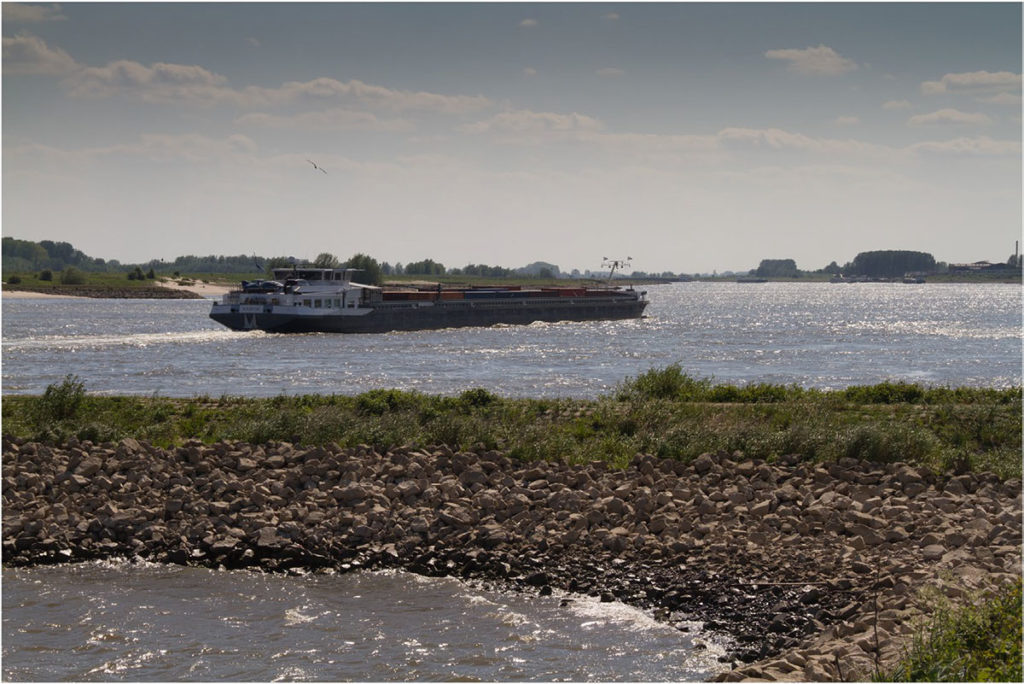 Waal river landscape in the study area, showing both a traditional groyne and a commercial vessel passing through. Source: https://beeldbank.rws.nl, Rijkswaterstaat / Harry van Reeken.
Abstract
This study concerns an innovative project in the Dutch river Waal: the construction of longitudinal dams. By splitting the river into a main and secondary channel, these dams significantly impact the river landscape and the way it is used by different stakeholders. We report the results of a baseline study of the expectations local water-based recreationists (fishermen and boaters) had of the longitudinal dams before they were constructed. In addition, we explore their levels of place attachment, and use the visions of nature approach to elicit their lay philosophy of nature. We found that fishermen were more strongly attached to the area than boaters. Though expectations of the dams were generally negative, this differed significantly between fishermen and boaters, and between different dimensions of landscape change. We demonstrate the relevance of place attachment and visions of nature for understanding how recreationists perceive landscape change.
© 2018 Elsevier B.V. All rights reserved.
Resources
Journal publication
Ganzevoort, W., & van den Born, R. J. G. (2018). Exploring place attachment and visions of nature of water-based recreationists: the case of the longitudinal dams. Landscape Research, 1–13. https://doi.org/10.1080/01426397.2017.1415316
Data-collection methods: Questionnaires/ surveys |
Management goals: Landscape quality | Stakeholder participation |
Spatial scale: Reach |
Study areas: Waal river (NL) |
Related outputs
Implementing participatory monitoring in river management: The role of stakeholders' perspectives and incentives
15/06/2017 by Laura Verbrugge et al.
Contains: Data repository upon request Journal publication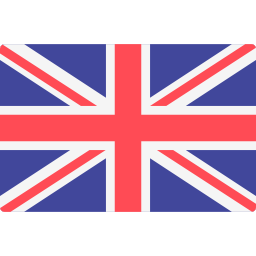 View output
The role of place attachment in public perceptions of a re-landscaping intervention in the river Waal (The Netherlands)
01/05/2018 by Laura Verbrugge et al.
Contains: Data repository upon request Journal publication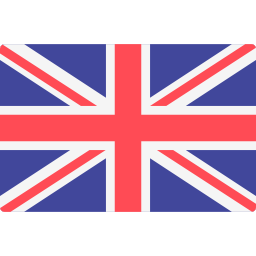 View output
Last modified: 28/08/2018