Practical motivation
Involvement of local stakeholders allows water managers to make better informed decisions and facilitates learning among participants. The aims of this project are to identify barriers and opportunities for stakeholder participation in monitoring the effects of river interventions. Our study area is a ten-kilometre stretch of the Waal between Tiel and Ophemert where the traditional groynes have been replaced by longitudinal training dams (LTDs). This intervention has split the river into a main and secondary channel to improve flood safety and discharge capacity. LTDs are also expected to reduce maintenance costs, and create opportunities for inland shipping, recreation and nature development.
Research Aim
The aim of this study is twofold:
To monitor how local residents, recreational anglers and boaters, and shipping professionals perceive the changes that come about due to the construction of the longitudinal dams;
To explore how and to what extent local stakeholders can be involved in monitoring the effects of the dams, and initiated a pilot project for participatory monitoring. The results from this project will inform the design of public engagement strategies.

Methods
Surveys measure public perceptions of the river landscape, attachment to the area, trust and perceptions of impacts of the longitudinal dams;
Participatory monitoring is used as a tool to engage local stakeholders in adaptive monitoring.
Main outputs and next steps
By linking landscape values to place change, our results inform current monitoring and adaptive management in the area;
Next steps include a comparative assessment of case studies measuring landscape values and place attachment in river restoration projects in Europe.
Study areas
Key study areas: Waal River (Netherlands)
Last modified: 17/06/2018
Main researchers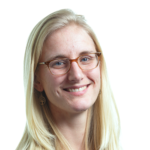 Laura Verbrugge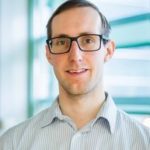 Wessel Ganzevoort
Supervisory team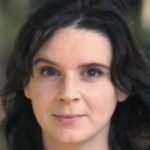 dr. Riyan van den Born
r.vandenborn@science.ru.nl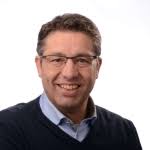 dr. ir. Denie Augustijn
d.c.m.augustijn@utwente.nl