Overview of the governance structure as described by the task force; it includes a Waal Board (public–public collaboration) and stewardships (private–private collaboration). The thick line symbolizes the river. Source: Figure 2 from Fliervoet et al (2016; https://doi.org/10.1080/07900627.2016.1200962)
Abstract
Collaborative governance has been introduced in the planning and implementation phases of river management, but has not yet reached the maintenance phase. In anticipation of this, this article explores how stakeholders shape collaborative initiatives aimed at maintaining multifunctional floodplains by analyzing their framing of collaboration objectives and membership structures. The case study shows that participants envisioned a shared governance structure, while no consensus was attained on the underlying collaborative objectives. Moreover, the envisioned structure revealed a tendency towards separation instead of integration, because participants abandoned the idea of public–private collaboration, which had previously been adopted in the planning and implementation phases.
Distributed under the Creative Commons Attribution License (CC BY).
Resources
Journal publication
Fliervoet, J. M., & van den Born, R. J. G. (2017). From implementation towards maintenance: sustaining collaborative initiatives for integrated floodplain management in the Netherlands. International Journal of Water Resources Development, 33(4), 570–590. https://doi.org/10.1080/07900627.2016.1200962
Replication dataset
The replication dataset is under restricted access to protect the privacy of participants.
Related outputs
A stakeholder's evaluation of collaborative processes for maintaining multi-functional floodplains: a Dutch case study
30/01/2017 by Jan Fliervoet et al.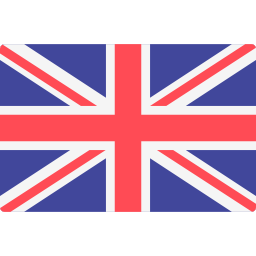 View output
View publication
Analyzing collaborative governance through Social Network Analysis
We mapped the connections between organizations involved in flood protection and nature management in the Waal River and explored the consequences of abolishing the central actor in these networks.
01/09/2015 by Jan Fliervoet et al.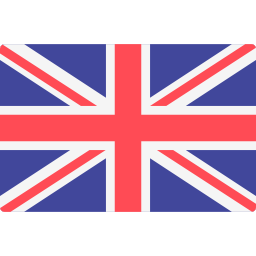 View output
View publication
Contains: Dataset upon request
Last modified: 24/01/2019