The relation between the dynamic component of the river bed level and MGD locations
Innovative components
River discharge fluctuations cause bed-level variations at various scales, resulting from spatial gradients in the river's geometry. Insight into these bed-level variations and their relation to discharge fluctuations can help to predict and prevent the formation of local bottlenecks. In this paper, we use bi-weekly bed-level measurements of the river Waal to estimate the bed-level variations related to the river discharge and show a relation between these bed-level variations and the formation of bottlenecks for shipping.
Related outputs
Disentangling spatial scales of morphological development
The river bed continuously changes on various spatial and temporal scales. Migrating river dunes are an example of local and relatively fast change. At the same time, engineering measures from the last decades cause the river bed to degrade to the present date. To be able to predict the development of the river bed, it is important to distinguish between and disentangle the various spatial and temporal scales.
13/02/2020 by Pepijn van Denderen et al.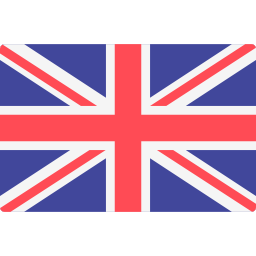 View output
View publication
Contains: Publication open access
Last modified: 23/02/2021