View of the shore channel behind the longitudinal training dam in the river Waal near the city of Tiel (photo F. Collas).
Innovative components
Globally, usage of rivers is increasing resulting in negative effects on biodiversity. In the river Waal a large scale experiment was performed by building longitudinal training dams (LTDs). These dams are expected to on the one hand facilitate usage of the river (e.g. commercial navigation, flood safety) while simultaneously positively affecting ecology. This study assessed the effect of commercial navigation on conditions (e.g. flow velocity) in the shore channel behind the LTD and in reference groyne fields. Monitoring was performed to assess the number of fish species and their density.
Findings and implications to practice
Conditions changed for the better after the LTDs were build. Waves produced by commercial navigation reduced and local conditions became more stable. The number of species found in July did not differ between the shore channel behind the LTD and the reference groyne fields. Fish density did differ, with the number of fish found in the shore channel being higher than in the groyne fields. These results show that positive ecological effects of the LTDs were found quickly after their construction was finalized. In the future the number of species and their density is expected to increase. The construction of LTDs in highly navigated rivers like the river Waal allows for on the one hand ecological restoration while simultaneously enabling a continuation of commercial navigation.
Graphical illustration of the possitive ecological effect of the longitudinal dams construction (Source: Collas et al. 2018)
Related Content
Publication
Collas, F. P. L., Buijse, A. D., van den Heuvel, L., van Kessel, N., Schoor, M. M., Eerden, H., & Leuven, R. S. E. W. (2018). Longitudinal training dams mitigate effects of shipping on environmental conditions and fish density in the littoral zones of the river Rhine. Science of The Total Environment, 619–620, 1183–1193. https://doi.org/10.1016/j.scitotenv.2017.10.299 (Including link to the supplementary material).
Here is also available the list of related conference abstracts and (under)graduate thesis with progress results of the main researcher or contributors to this project
Reports
Collas, F.P.L., van Kessel, N, van den Heuvel, L., Buijse, A.D. & Leuven, R.S.E.W. (2016). Langsdammen Waal: Resultaten vismonitoring 2016. Verslagen Milieukunde 548, Radboud Universiteit, Nijmegen, Nederland.
Collas, F.P.L., van Kessel, N, Thunnissen, N.W., Schoor, M., Buijse, A.D. & Leuven, R.S.E.W. (2016). Langsdammen Waal: Additionele vismonitoring oktober 2016. Verslagen Milieukunde 550, Radboud Universiteit, Nijmegen, Nederland.
Related outputs
Predicting effects of ship-induced changes in flow velocity on native and alien molluscs in the littoral zone of lowland rivers
Shipping increases local flow velocities thereby potentially decreasing species richness of freshwater mussels and snails which in turn affects ecosystem functioning and services.
12/11/2018 by Remon Koopman et al.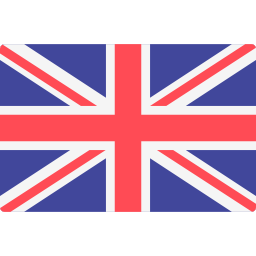 View output
View publication
Contains: Publication open access
Absence of freshwater mussels in Europe in relation to climate-related environmental factors
A unique database was constructed on the sensitivities of all European freshwater bivalves in relation to environmental factors that are affected by global change.
23/05/2018 by Frank Collas et al.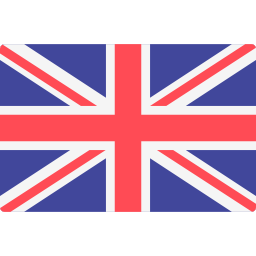 View output
View publication
Contains: Dataset upon request
Last modified: 19/06/2019