A categorization of side channel development as a function of the type of sediment that is deposited in the side channel.
Innovative components
In the Dutch Waal river, the bed topography of the navigational channel is measured bi-weekly. In a so-called TKI-project (cooperation between Rijkswaterstaat, HKV and Twente University) we use this data to link morphological changes to specific interventions in the river. This is not a straightforward as it may seem, because the morphological changes are the sum of small scale changes due to e.g. the presence of groynes, medium scale changes coming from the intervention and large scale changes coming from engineering measures in the (far) past to which the profile is still adjusting. A so-called wavelet analysis can be used to disentangle these different scales and enables us to focus only on the morphological changes due to the intervention. This improves river operations and maintenance and in the future also to facilitate the planning of new measures to minimize morphological impact.
Related outputs
Morphological evaluation of river interventions: progress reports
The management of multifunctional rivers requires the consideration of river functions such as flood conveyance, ecology, and navigation. River interventions are constructed to benefit these functions but these interventions should have minimal effects on the other functions of the river. Better insight into the morphological changes that result from such interventions can aid to optimize their design and improve the sediment management of the river.
11/02/2020 by Pepijn van Denderen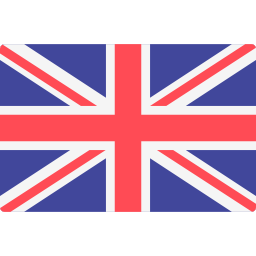 View output
View publication
Last modified: 12/02/2021