Combination of drone imagery and fieldwork over a growing season to distinguish changes on vegetation greeness and heights. (Source: Wimala van Iersel and Beeldtaal).
Project output
Test of novel techniques to monitor floodplain vegetation and water temperature of river channels.
Challenge
Restoring the natural vegetation in river floodplains is important for biodiversity and other ecosystem services such as agriculture and biomass production. However, the vegetation growth can also increase the resistance for the river to flow and therefore the high water levels. More detailed land-cover maps are important for floodplain management as it will improve flood and biodiversity estimations. Traditional methods to monitor vegetation changes are time-consuming and expensive and often not suitable to distinguish the differences between grassland and herbaceous vegetation (see right photo).
Key goals: Innovative monitoring
Innovative components of the remote sensing approach for growing vegetation, including a test that we did for monitoring the water temperature of a side channel (*).
Innovative components
To produce more detailed land-cover maps, we tested the accuracy of the high-resolution drone imagery following a classification approach that considers both the vegetation growth and greenness over a growing season. Thereby, we used the collected drone imagery to classify the herbaceous and grassland vegetation at a plot and floodplain scale within few kilometers along the Dutch river Waal (see right figure). We extended the classification approach for a river section scale based on satellite imagery that was openly available. Last but not least, we tested the capabilities of the drone imagery in a different context at the same Dutch floodplain i.e. to monitor changes in the water temperature on a side channel and map the occurrence of temperatures that could be too high for the aquatic biodiversity.
For whom and where?
Nature and river management organizations in the Netherlands and abroad that are interested to use novel monitoring techniques to quickly identify changes in the floodplains at a higher resolution.
Data-collection methods: Field survey measurements Remote sensing
Temporal scale: Seasonal measurements
Application development and findings
We collected drone imagery six times between February 2015 to January 2016 in the Breemwaard floodplain along the river Waal (see right Figure). From the imagery analysis, we distinguished with higher accuracies at a plot scale the growth of herbaceous vegetation between 0.5m and to 2.5m. We further combined the imagery collected to produce a detailed land cover map for the whole floodplain that includes more vegetation classes between the herbaceous and grassland types. For monitoring a river section, we used satellite imagery to map land-cover changes of natural forest, grassland, and arable fields with higher accuracies (more than 75%). However, Land cover classes that are relatively stable over time required another type of sensors given the lower success (accuracies less than 60%).
Status for day-to-day practice
We analyzed drone imagery with a relatively simple and fast approach that is suitable for a few kilometers square to distinguish between different types of low floodplain vegetation. We further applied a similar approach for the analysis of satellite imagery to identify land cover changes at larger areas (river section).
Key locations where the study took place.
Spatial scale: Channel Floodplain River section
Key locations: Rhine River (NL) Waal River (NL)
Next steps
Tests at other locations and contexts are necessary to further verify our findings.
Last updated: 10/02/2020
Explore the contact details to get to know more about the researchers, the supervisory team and the organizations that contribute to this project.
Main researcher
Wimala van Iersel
Utrecht University
As soon as available, explore the storyline to get to know more about the main methods or prototype tools that were developed within this project.
Explore the output details for available publications to get a glance of the innovative components and implications to practice as well as the links to supporting datasets.
Project outputs
Monitoring floodplain vegetation change at river-reach scale
A method to quickly detect where floodplain vegetation changes occur and to which vegetation class did they change.
12/05/2019 by Wimala van Iersel et al.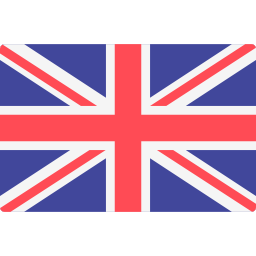 View details
Contains: Publication
Classification of river floodplain low vegetation using seasonal drone imagery
A practical solution for monitoring areas of a few kilometers and derive land cover classification with high accuracies.
19/07/2019 by Wimala van Iersel et al.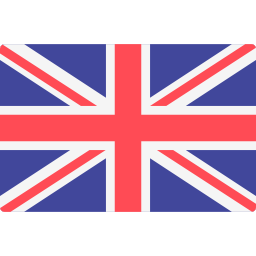 View details
View publication
Contains: Dataset upon request Publication open access
Monitoring height and greenness of low floodplain vegetation with a time series of drone images
We identified at a plot scale the seasonal changes in the terrain, vegetation height, and greenness in a simple way.
30/04/2018 by Wimala van Iersel et al.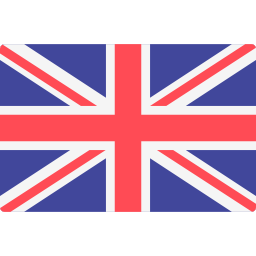 View details
View publication
Contains: Dataset upon request Publication open access
Take a look to the dissemination efforts and application experiences which are available in the news items and blogs.
Videos
Anything to ask or share?
About us
We would like to learn from your experiences and questions to take our knowledge further into practice in the Netherlands and abroad. Your feedback will help us to find out about your interests and how useful the information provided was to you.