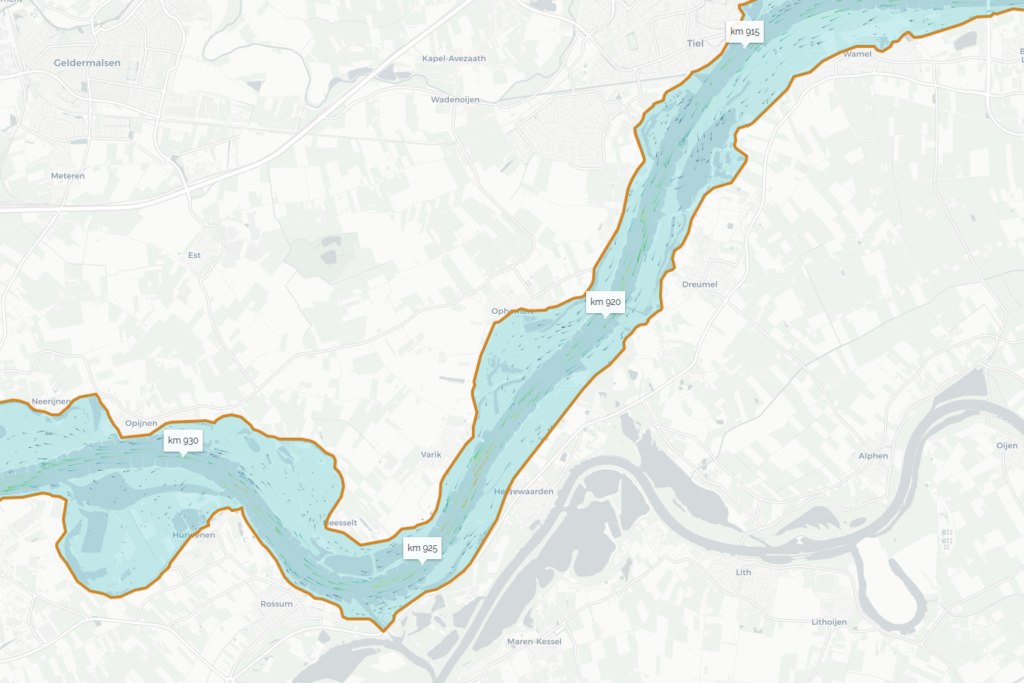 The St. Andries river bend is a known bottleneck during high water. In one of our papers, we study twelve different intervention to mitigate this bottleneck, taking into account uncertainty in roughness parameters (Source: https://kdberends.github.io/rie).
Thanks for your interest. We are currently updating this project page.
Project output
Tool for efficient uncertainty estimation and key insights to aid the interpretation of uncertainty in model results by decision-makers.
Challenge
Rivers are continuously changing, both naturally and through human intervention. Project advisors use numerical models to predict the maximum decrease of the water levels due to large-scale river interventions such as side channels or changes in floodplain vegetation. Predictions are affected by the limited understanding about the system behavior and the changes in model parameters. However, trying all possible combinations for the model settings is computationally demanding and therefore not feasible for every-day practice. We reduce the computational time of estimating model uncertainty to get an indication of how does the it influence the predicted effects for flood safety: is model uncertainty so large that model results are not useful, or is it so small that it can be ignored?
Key goals: Collaborative Governance Fundamental understanding Integrated management
Innovative components
In this PhD project, we developed an innovative open source tool to reduce the computational time of estimating model uncertainty: CORAL (Correlated Output Regression Analysis),  which be used to approximate output uncertainty, thereby reducing the computational cost of uncertainty analysis up to 90%. We combine field measurements with numerical analysis to estimate the uncertainty of model parameters and model output. We provide new insights in the consequences of model uncertainty on the design of interventions in the river system.
For whom and where?
For modelers who want to quantify model uncertainty in their designs;
For decision makers who want to understand how model uncertainty influences design choices.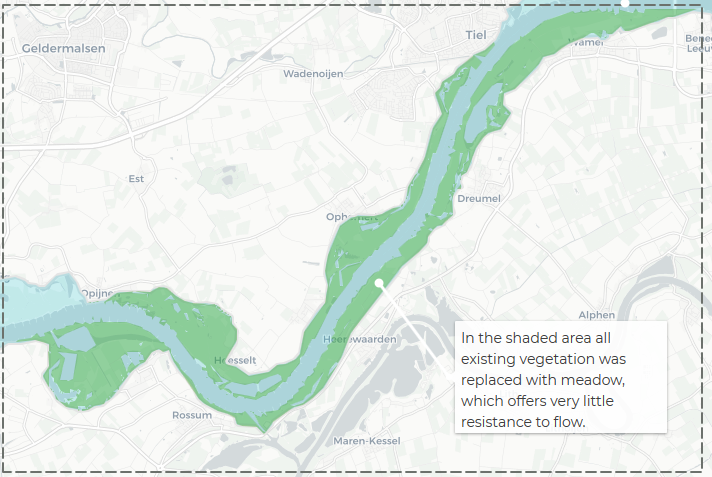 Large-scale intervention to improve flood safety in a low-land river system such as the Dutch river Waal.



Innovative new data: comparing the effect including model uncertainty.
Data-collection methods: Numerical modeling Process-based modeling
Temporal scale: 1-10years
Application and findings
See the list of research outputs here.
We applied the CORAL tool to approximate the uncertainty of both 1D and 2D intervention design in a Dutch River. Furthermore, we applied CORAL to approximate the uncertainty of channel siltation in a 3D morphological model. We found that CORAL is an effective method to approximate uncertainty in situations where traditional Monte Carlo simulation is not feasible or not desirable.
For river intervention design, we focused on the effect of uncertainty in roughness parameters. We found that the uncertainty may be expressed as a percentage (termed 'relative uncertainty') relating the range of possible effects to the expected effect. The range of predicted effects is between 20% to 80% of the expected effect. For example: an intervention with an expected effect of 10 cm, would have an associated uncertainty band of 2 cm with 20% relative uncertainty. We show that a high relative uncertainty might require overdesign of interventions, and argue that relative uncertainty is smaller for interventions with a relatively large hydraulic effect, compared to their footprint in the riverine landscape.
Status for day-to-day practice
We now have a good idea about what answers to expect from model uncertainty in river engineering, and new tools to do it in practice and within projects.
Key locations: Maas River (NL) Waal River (NL)
Next steps
The insight and tools developed in this process can be used to incorporate model uncertainty in decision making process and be extended by considering other sources of uncertainty.
Last modified: 21/02/2019
Explore the contact details to get to know more about the researchers, the supervisory team and the organizations that contribute to this project.
Main researcher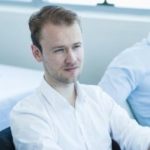 As soon as available, explore the storyline to get to know more about the main methods or prototype tools that were developed within this project.
Explore the output details for available publications to get a glance of the innovative components and implications to practice as well as the links to supporting datasets.
Project outputs
Uncertainty quantification of flood mitigation predictions and implications for decision making
Using a new approach, we have now quantified the uncertainty of twelve interventions along the River Waal. We demonstrate that the choice between interventions can be different when uncertainty is taken into account.
14/11/2018 by Koen Berends et al.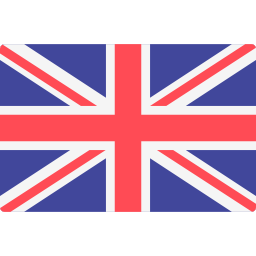 View details
Contains: Dataset access
Efficient uncertainty quantification for impact analysis of human interventions in rivers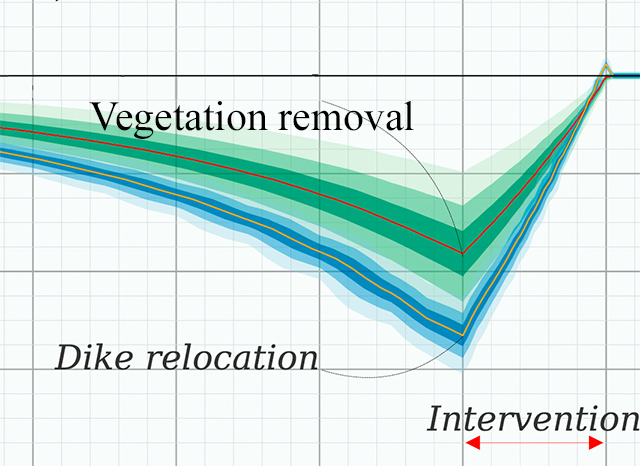 A novel method is presented to estimate model uncertainty with a reduced number of model evaluations.
14/06/2018 by Koen Berends et al.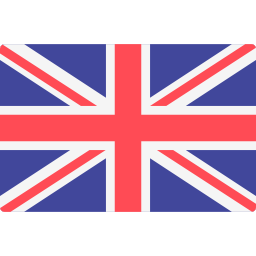 View details
View publication
Contains: Dataset access Model or tool upon request
Take a look to the dissemination efforts and application experiences which are available in the news items and blogs.
Videos
Anything to ask or share?
About us
We would like to learn from your experiences and questions to take our knowledge further into practice in the Netherlands and abroad. Your feedback will help us to find out about your interests and how useful the information provided was to you.